Passport & Visa Service
Passport, VISA, Driving License etc Photography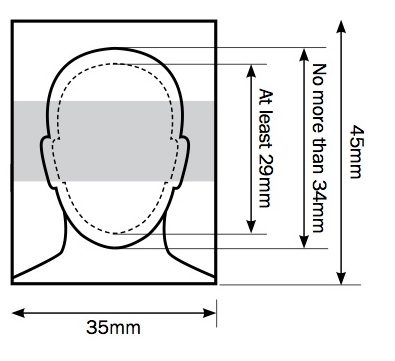 Yorks Framing offers a fast and convenient passport and visa photography service based on Harrogate Road, Chapel Allerton.
Both the owner and staff are trained photographers with years of experience in taking photos and helping people feel at ease.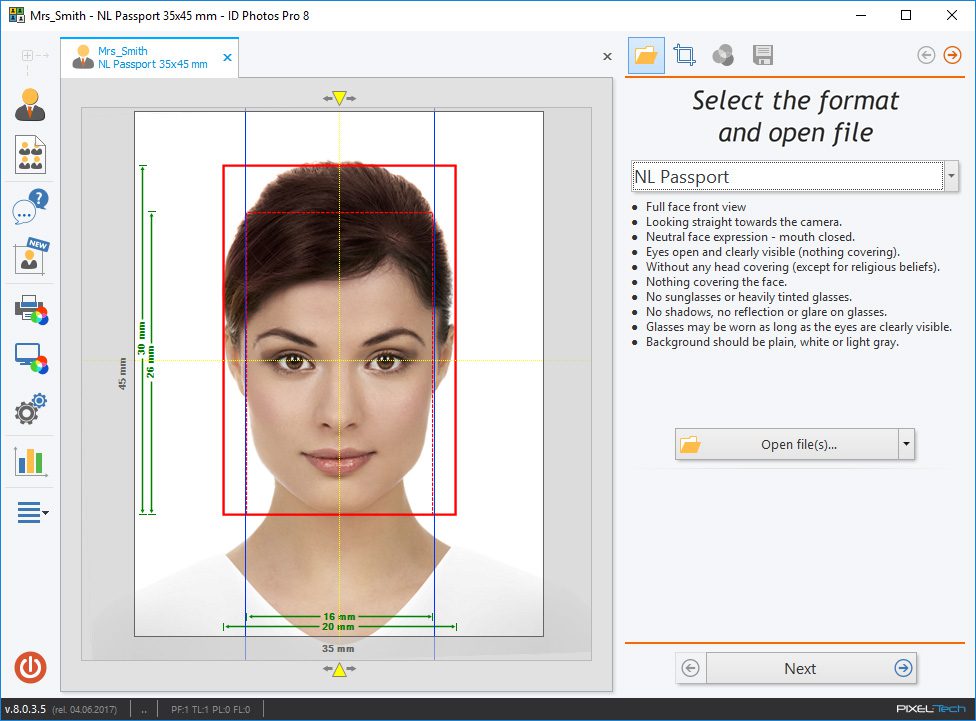 Passports (under 1 & 6 included)
E-passports (under 1 & 6 included)
VISA
Constructions Skills Register
Driving License
Covering 383 different countries.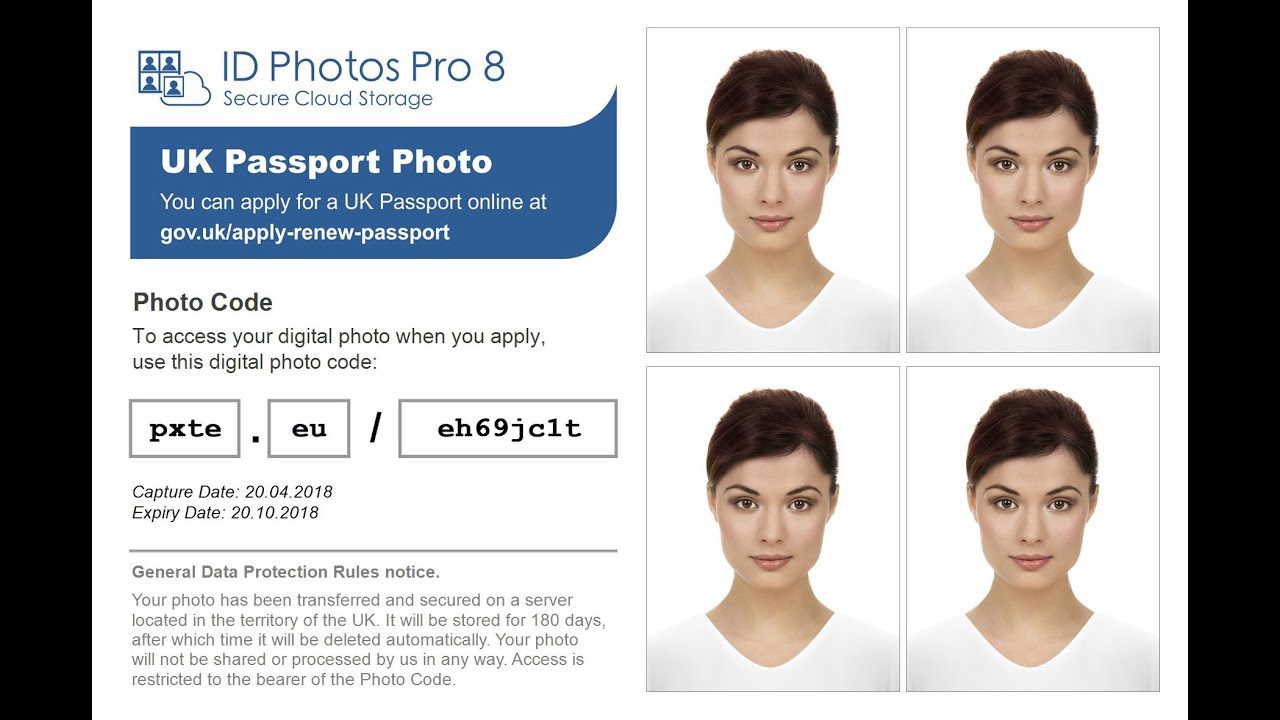 Our software checks for any issues with the photos BEFORE you send them to the passport office, saving you the time and frustration of having them rejected.
When applying for your passport all you need to do is input the digital code we give you and the photos will automatically upload to your application.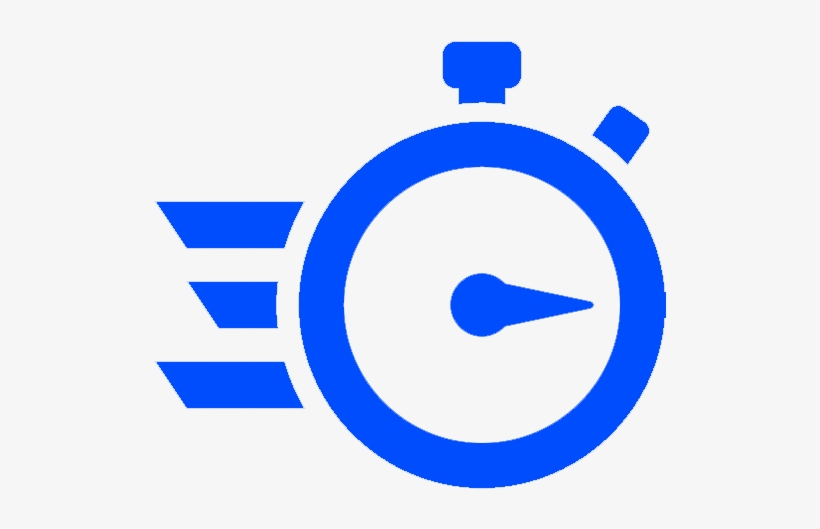 We're usually able to turn around one order within 30 minutes. This may take longer if you have small children, there are more than one of you in your party or the shop is particularly busy.
If you have an urgent requirement for passport photos please phone ahead on 0113 237 0833 to check availability.
£10 for the digital code + £3 for additional prints
The digital code comes with a print out containing your photo and the code required for your passport application.    An additional six prints is £3,