What Our Customers Say
As one of the leading Leeds Picture Framers we're incredibly proud of our work and always over the moon to receive a review!
It's great to see our hard work and attention getting some recognition.   Here you'll find some our our reviews from the last few years along with a photo of their framed item if possible.
You can confirm our reviews in full on Google, Facebook, Yell and other review websites.   Happy with our work? Then why not leave a review yourself?  Click HERE to leave a Google Review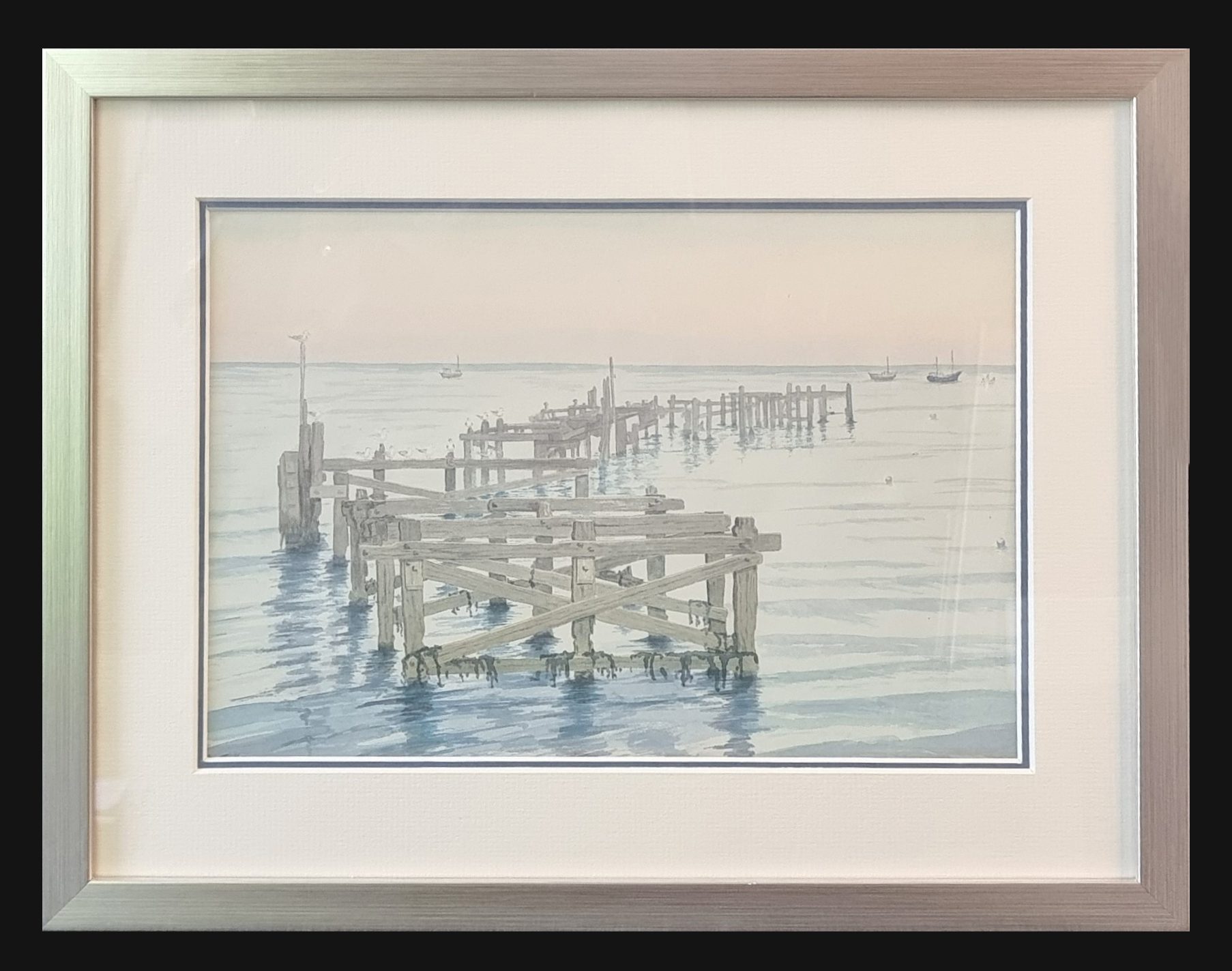 Karen
Absolutely first class service from start to finish. Professional and friendly. Lots of advice and options from Derrick and great attention to detail to framing a painting that meant a lot to me.
Over the moon with the final product. You've made a precious memory even more precious! I think I managed to meet all three of the staff Derrick, Gareth and Bob in the process of getting my painting framed. What a fab team! Thank you.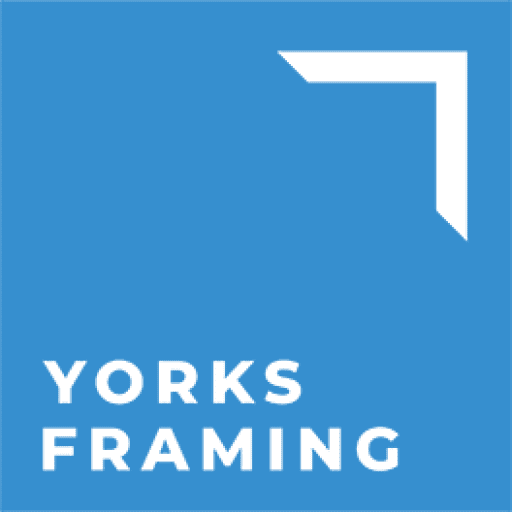 Olly
York Framing did a fantastic job. Being my first experience getting anything framed I was happy to deal with such personable people. Their experience shone through as they helped my girlfriend and I make the best decision. We left happy with the money we had spent and agreed to collect the items in a few days. The following day they had already completed the work and we agreed to collect them after the weekend had passed. Monday morning came around and I was so happy to see each print perfectly sat in their frame. I left feeling so happy with the choice to visit York Framing. I really recommend visiting the shop or speaking with them over the phone. Their experience and knowledge really shines through.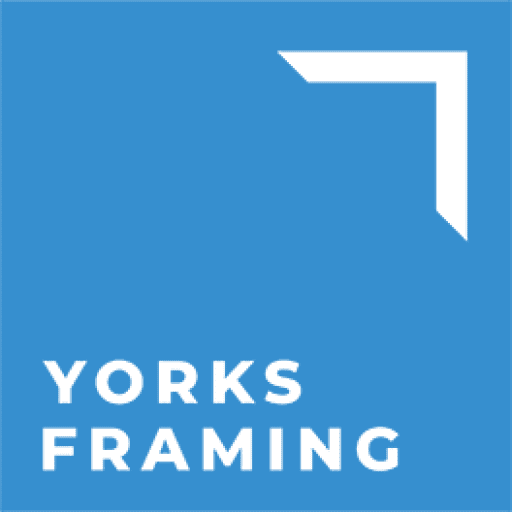 Adam
Had our signed football shirt framed at the shop. Excellent service with friendly and helpful staff. Would definitely recommend as the quality of the framing is 5*. The team managed to frame the shirt in the required timescales for a birthday present.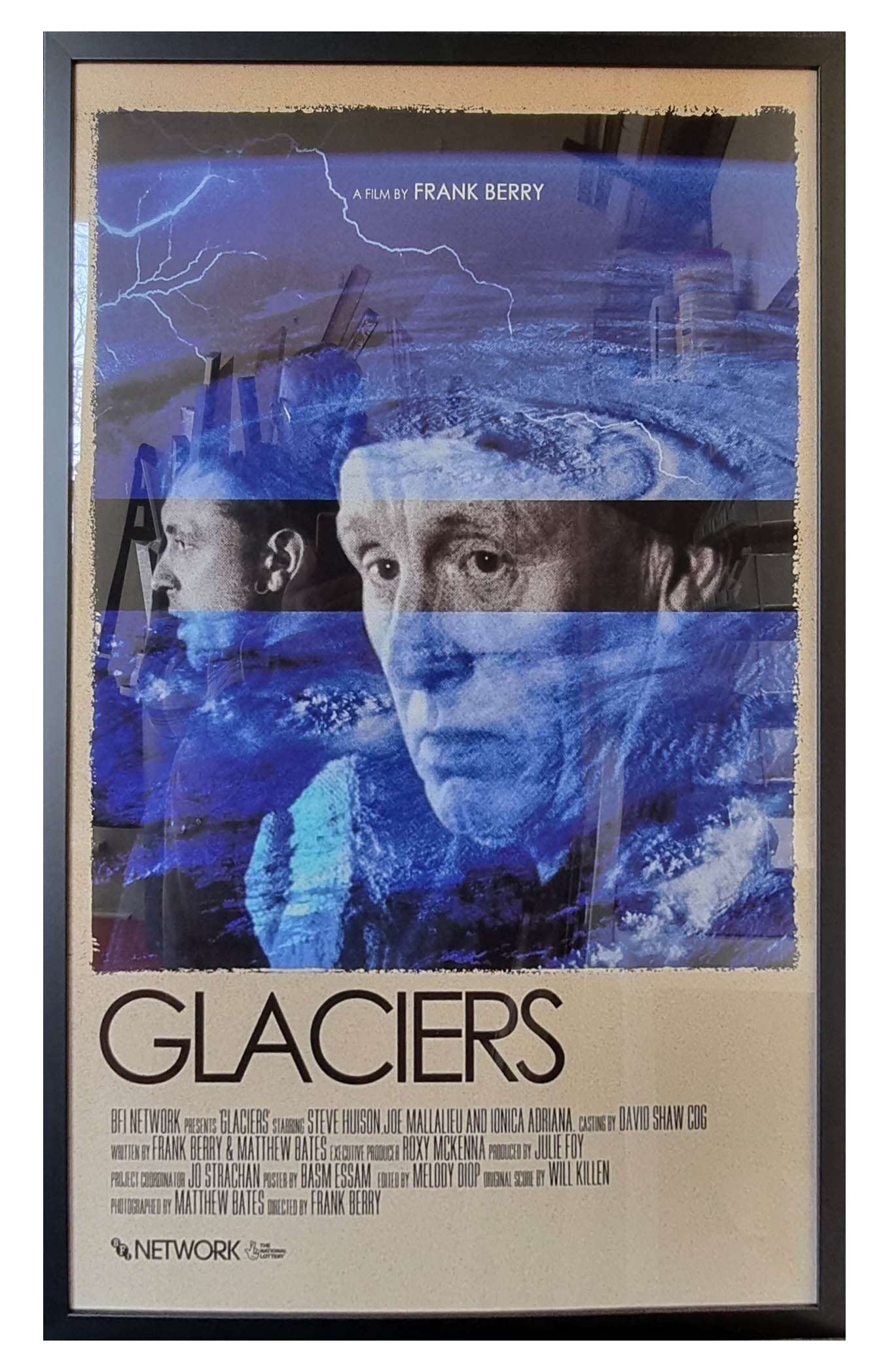 Frank B
Some places are great for printing. Other places are great for framing. Yorks Framing is great for BOTH, and that is a rare thing to find… I've had lots of work framed up over the years and have never been as fully satisfied with both the print and frame. Service is impeccable, great communication and easy to deal with. You get what you pay for, the work absolutely is top notch. So if the item(s) really matter to you, get them done right! Fully recommended.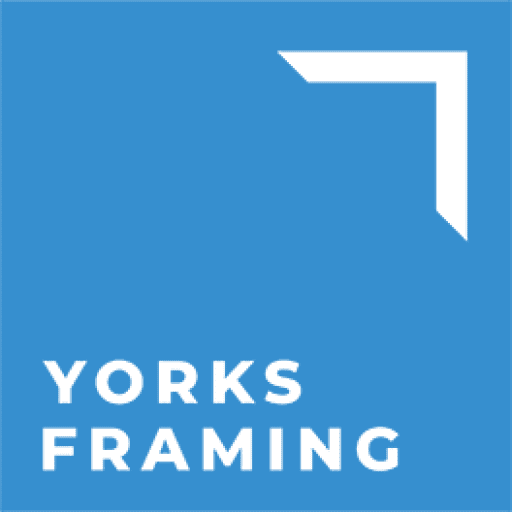 Michael J
Fantastic framing shop…. Derrick was really helpful and made my print look amazing! He did this all in the space of the day, so it was ready as a gift! Amazing service! I will always use this shop from now on. Reasonable prices too! Thank you so much!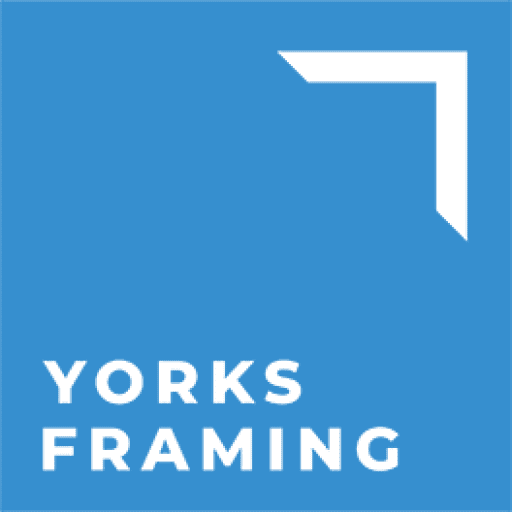 Emma F
Really excellent service from Bob! We had 8 sets of items/pictures framed, and Bob gave excellent advice on mount and frame combos to really complement the pieces, as well as being mindful of our budget and suggesting more standard options where it would work. We're delighted with how they've all turned out – well worth the money. Thoroughly recommend!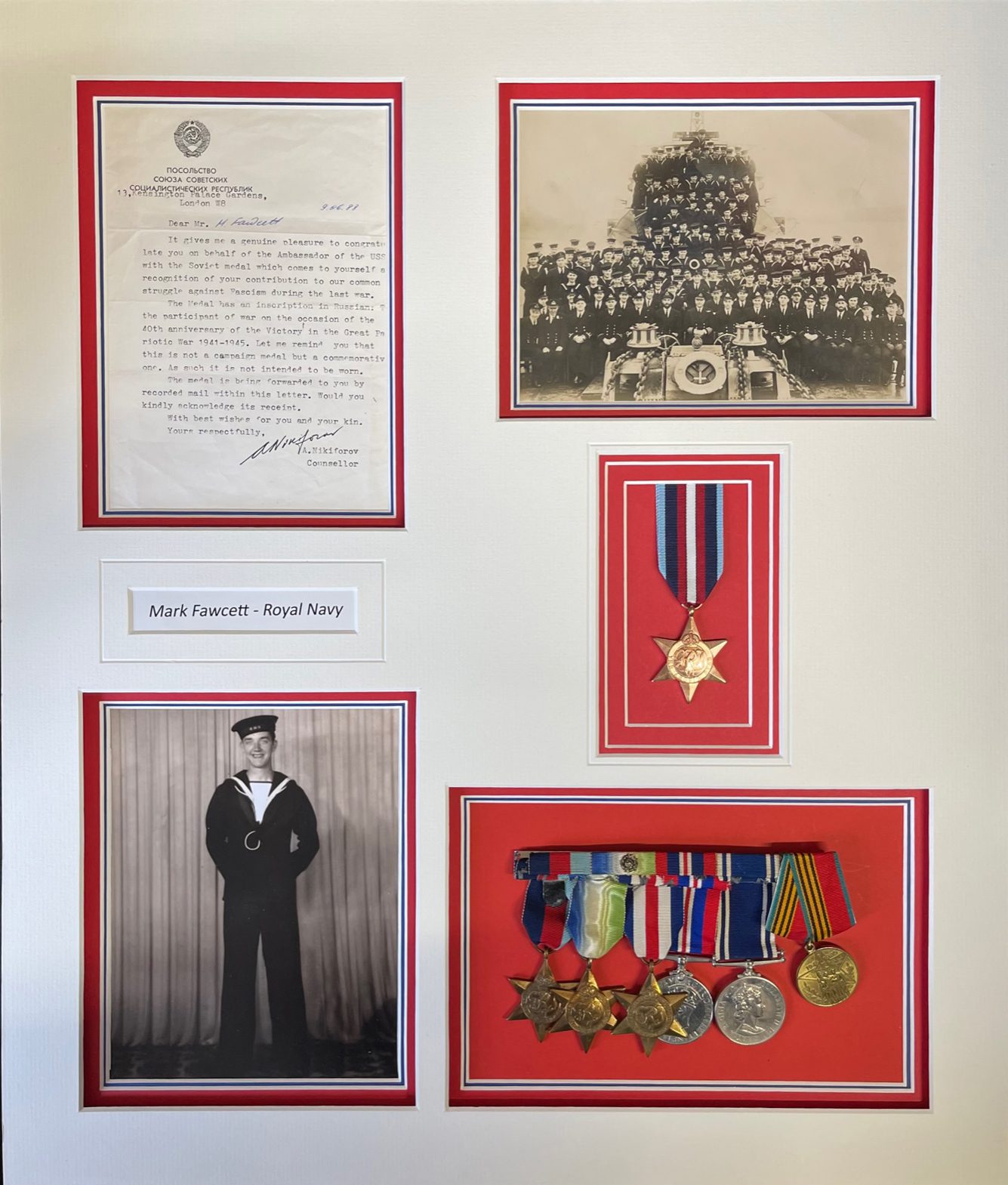 David F
My Dad passed away and i was left his war medals. Took them to have them framed was helped and advised to display them to best effect it was expensive but hopefully will be worth it when i get them back make my Dad proud as i will be. Will let you know the out come.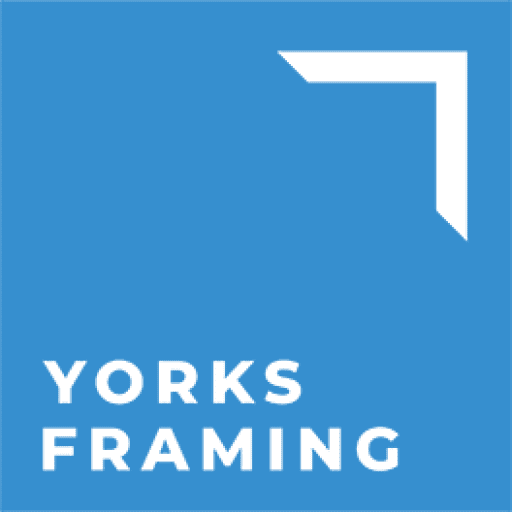 Lisa P
Thank you so much Bob and the team for your speedy turnaround – less than 24 hours! As a new customer I would highly recommend your services as you are friendly, knowledgeable and very efficient. I wont hesitate to use you again in the future.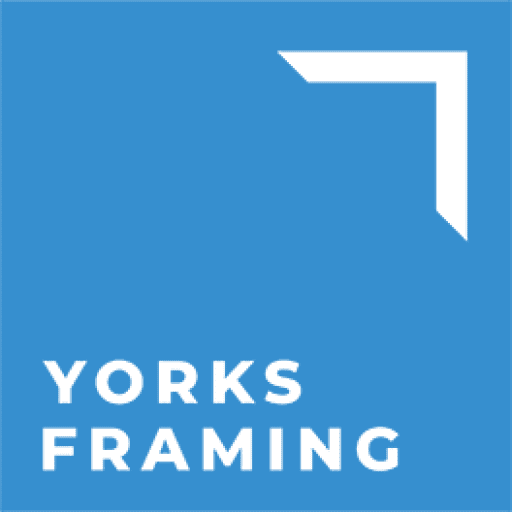 Beverley P
Huge thanks to Gareth for editing and printing a photo for me to use to make a birthday card for my mum-in-law – she loved it!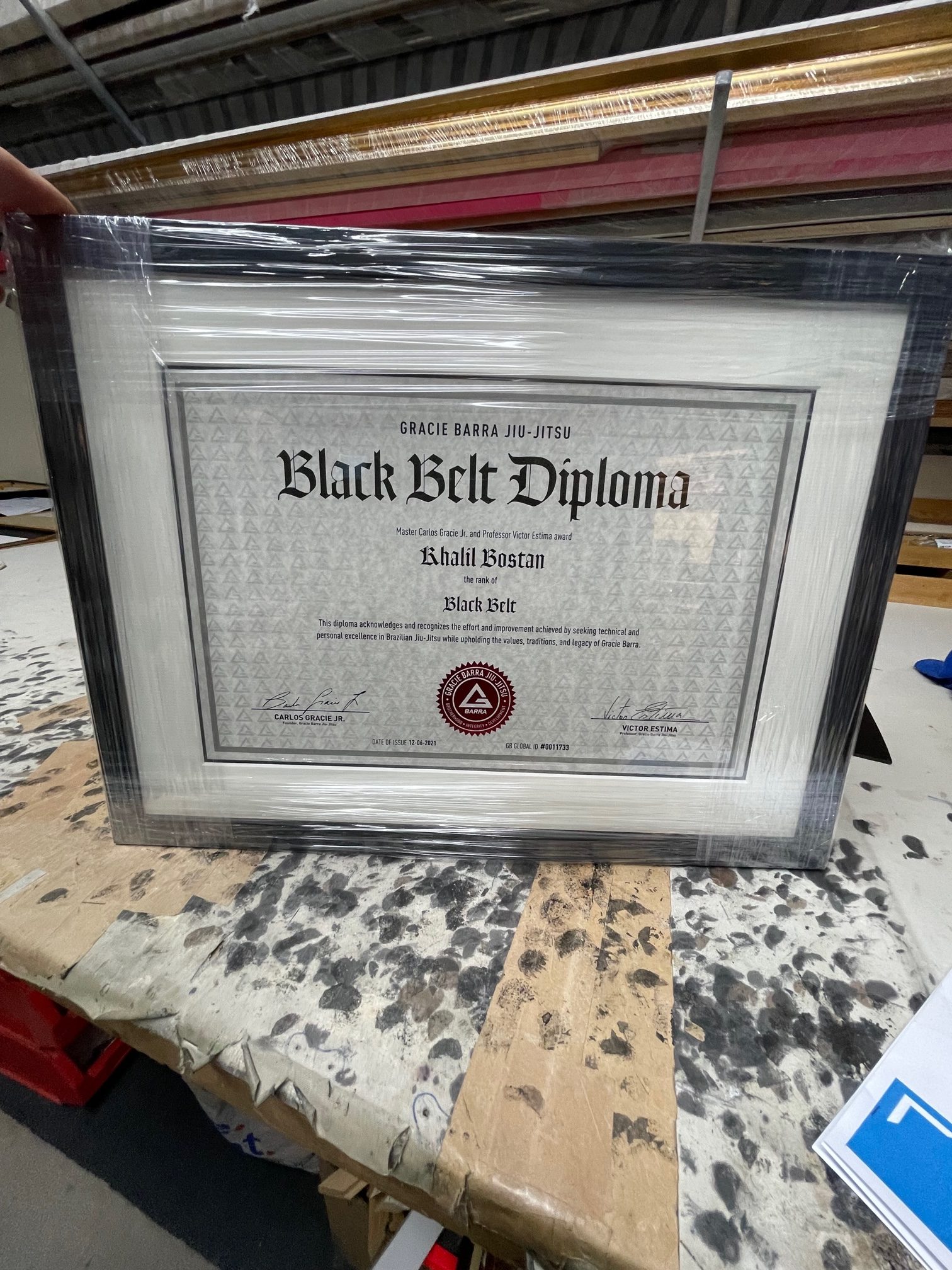 Khalil B
Great service, beautiful attention to detail, highly recommended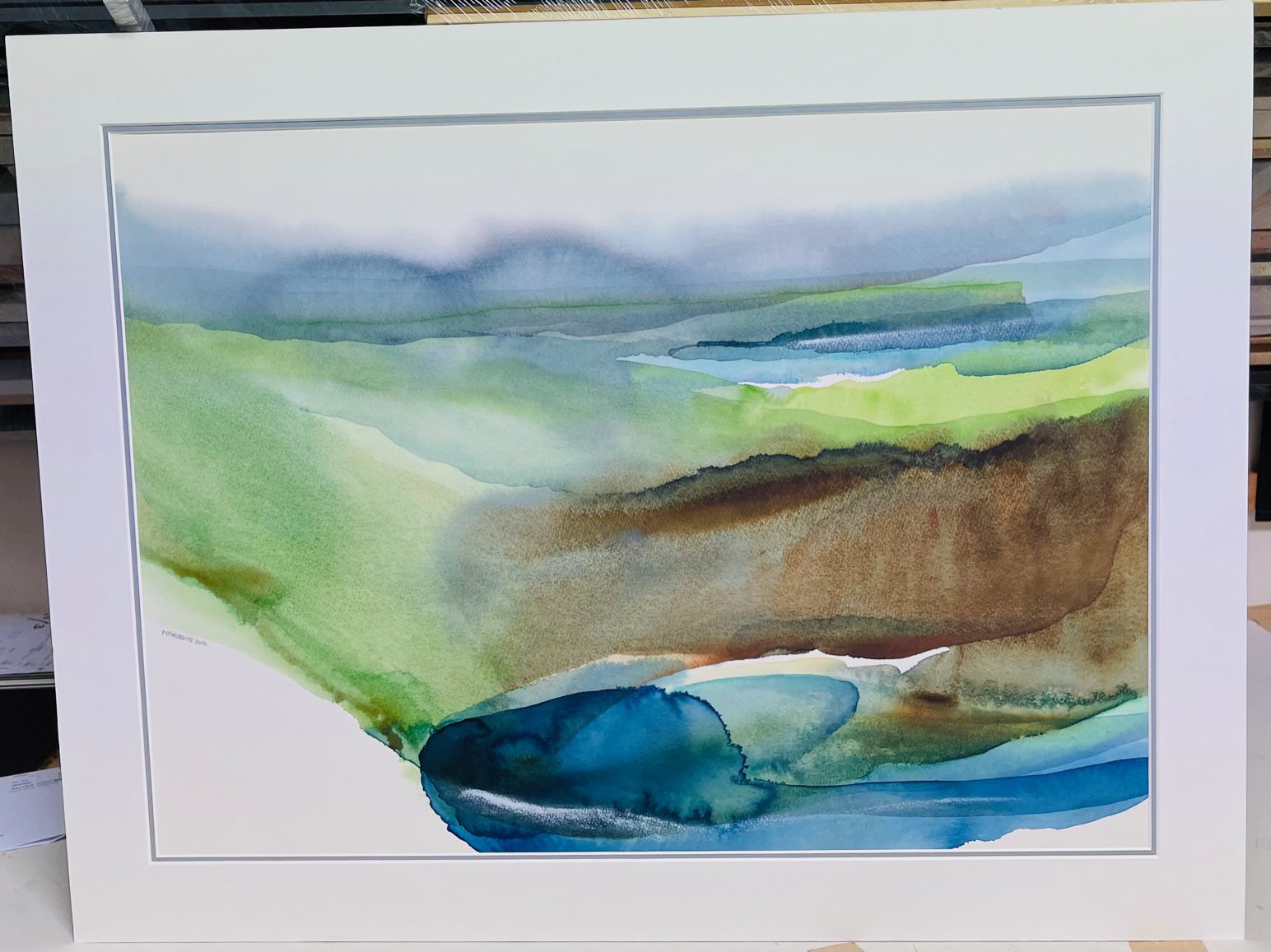 Anne-Marie G
I am going to start painting more simply so I can get them framed in what has become my favourite shop in Chapel Allerton. The service offered here is first rate and the staff are fantastic. My flat looks beautiful with all my fabulous works of art on the walls. Thank you all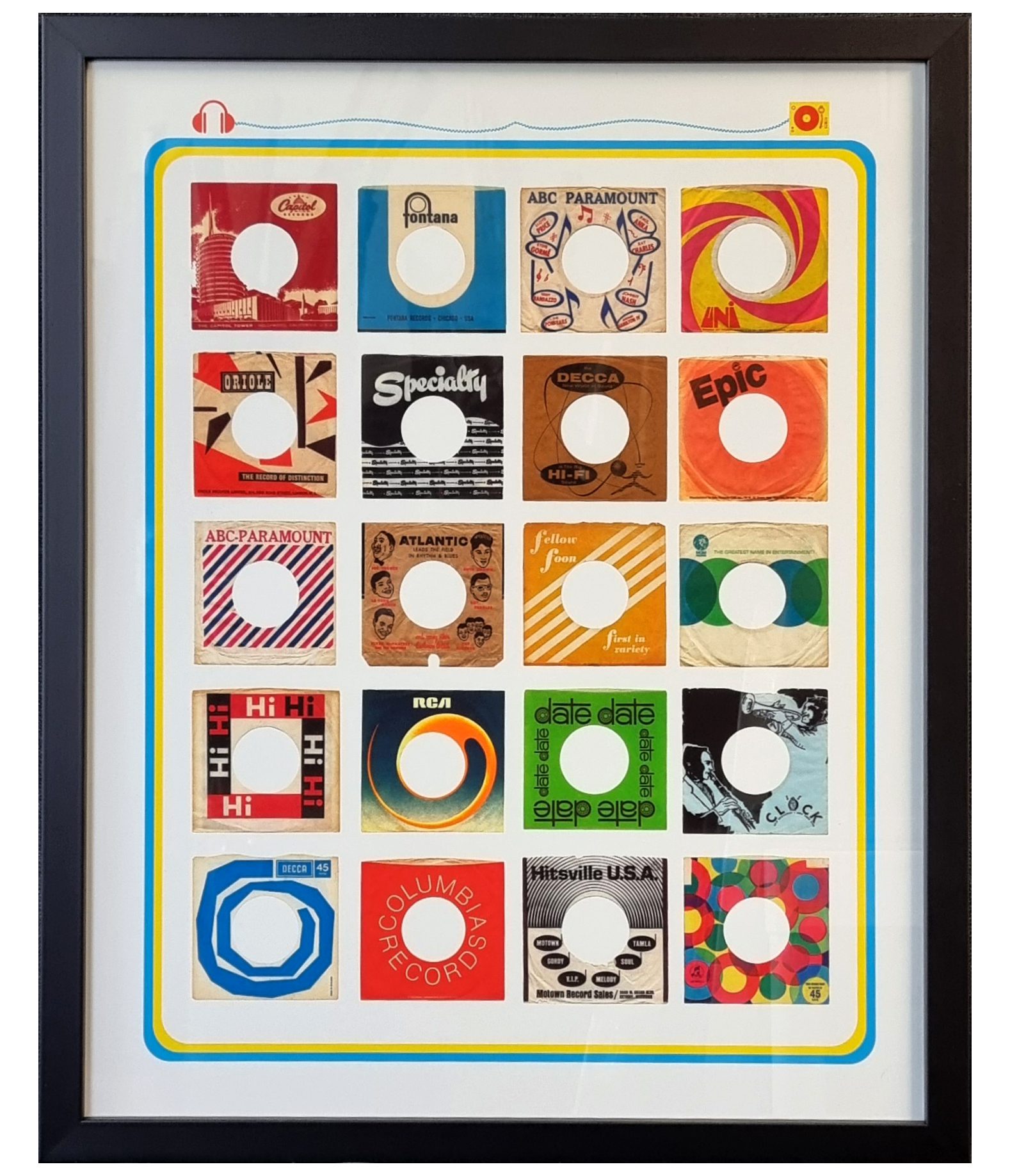 66Hel
Great advice and service!! I was undecided about colours of frames and Derrick was really helpful, even suggesting I take the two I was torn between home with me, to give me a better idea in situ. Service was fast (next day) and the picture well wrapped around the corners to ensure no damage. My new go to for framing 😊 Recommended!!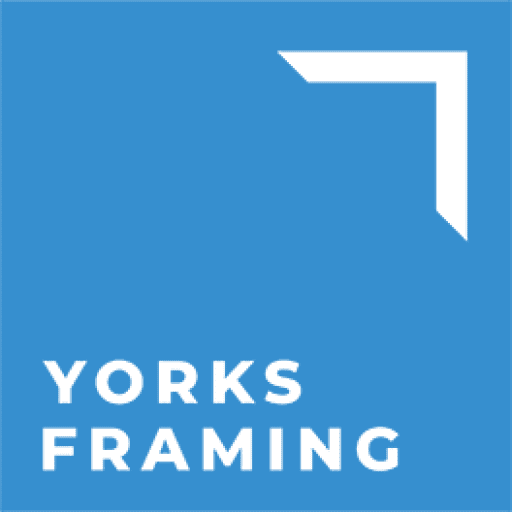 Jane S
Super service. Excellent advise on the frame to chose with samples to test before we made our final decision. Efficient, friendly staff who kept in touch via email and messages to let us know when our picture was ready. Even sent a photo to show us the finished job. Would highly recommend and we will definitely be back.
Thank you 😊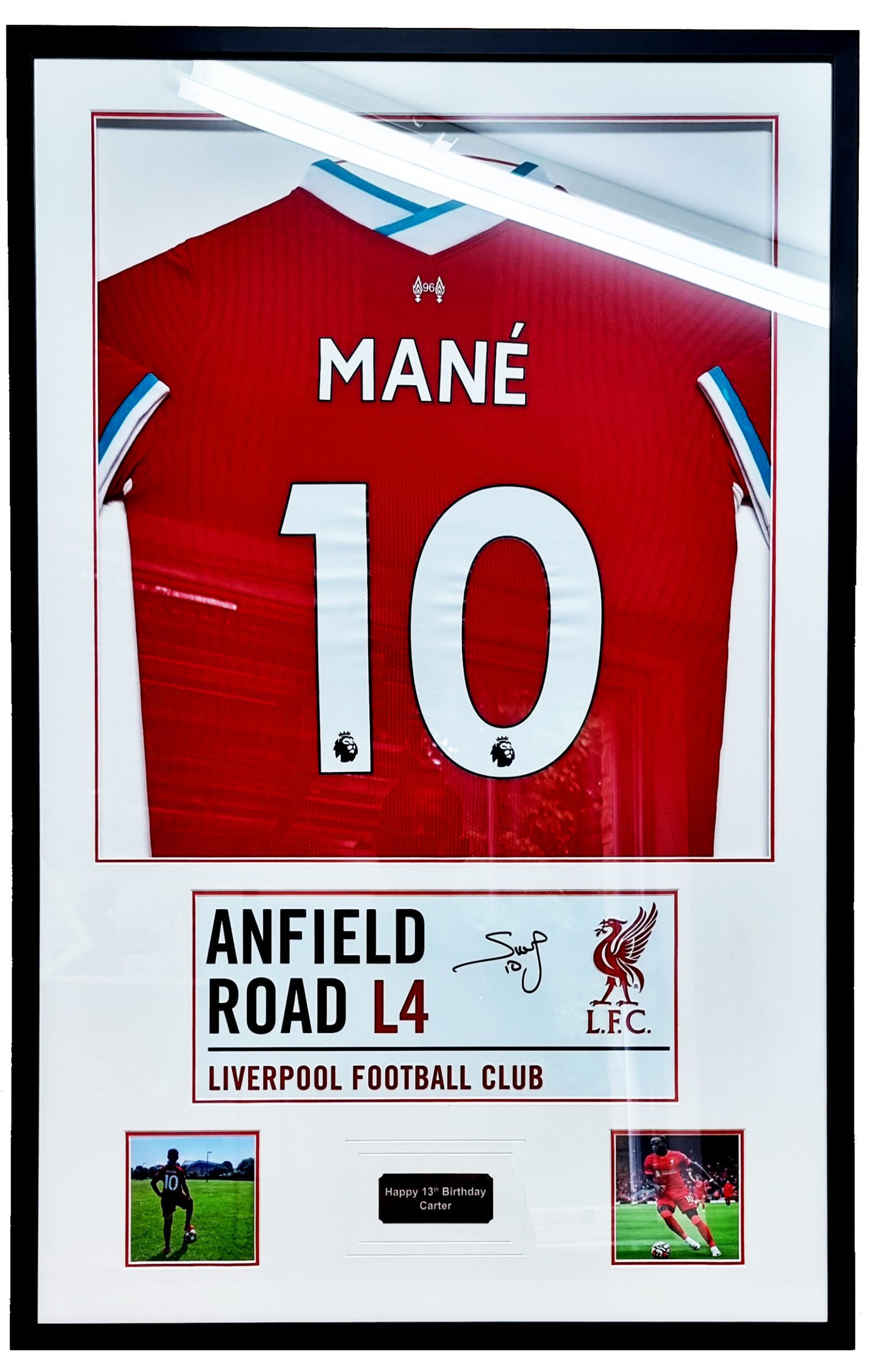 Vanessa W
Absolutely fantastic service and couldn't be happier with the end result.
I left a birthday gift until last minute so required a shirt and street sign to be framed within a couple of days.
When I went it was greeted by very friendly people and faces, Bob was the guy who was working on the shirt, he laid it out and discussed all the options we had available and how it would look, his colleague drew up a design on the computer for us to see what it would look like, had the opportunity to make any adjustments I wanted too. The Process was fully explained and all details double and triple checked. The shirt was ready to be collected after 2 days and we couldn't be happier with the end result. Added finishing touches that just finished the frame off perfectly
Amazing customer service and impeccable work.
We will have a very happy 13 year old tomorrow!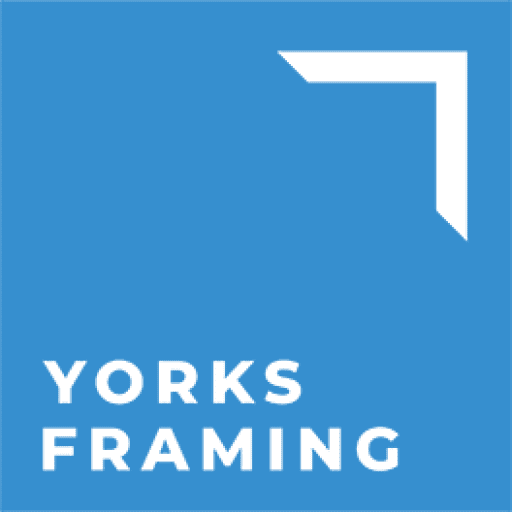 Daniel T
Overall great service and I would definitely recommend to anyone wanting a picture framed!
Derrick was exceptionally helpful, with his advice (based on his experience) and welcoming demeanor making me feel assured that was my painting was in the right hands.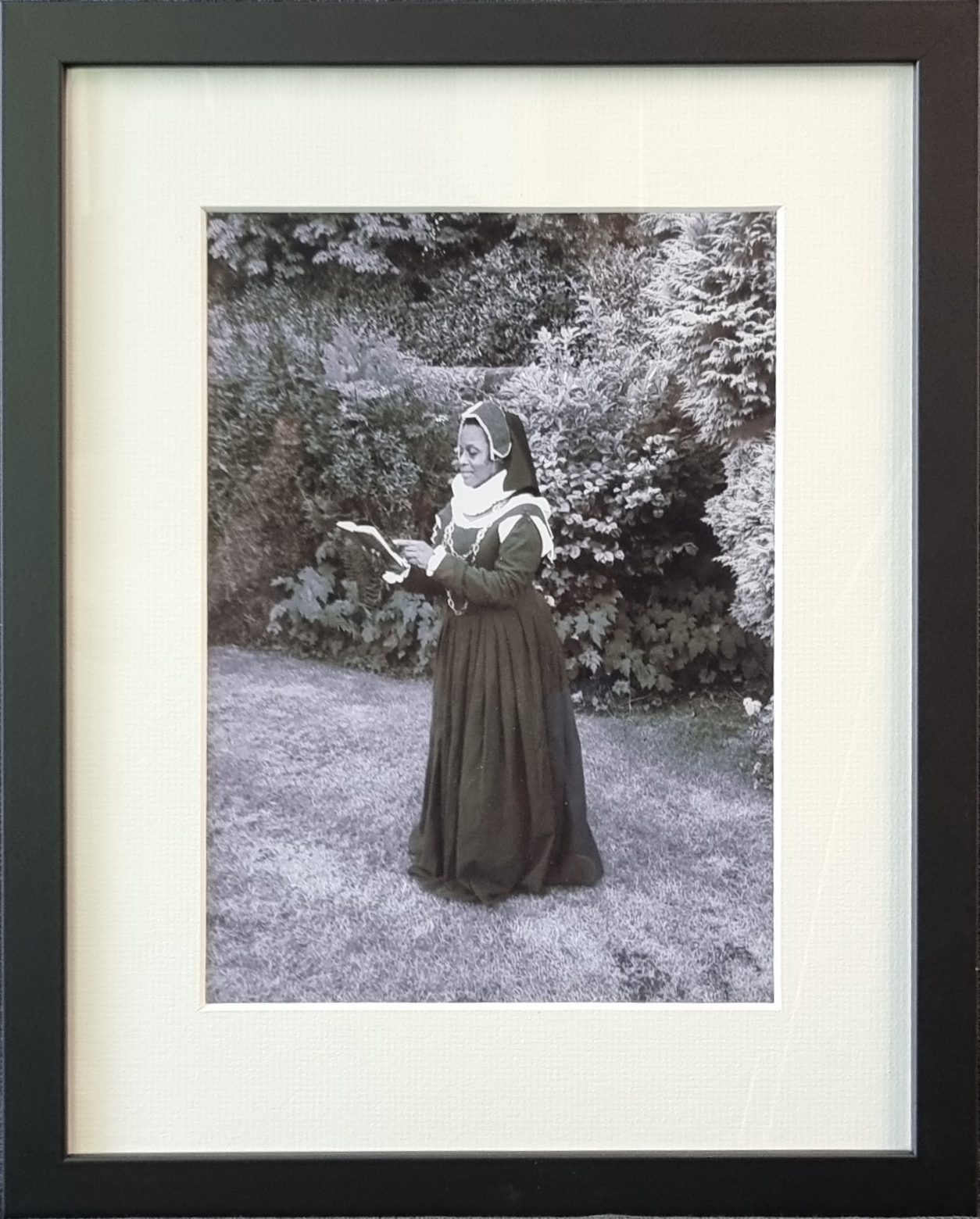 Matthew B
Really good service. Excellent quality. Got the job done by the next day. Helpful advice when matching frames to pictures. Friendly service. All round top notch!