Established since 1981
Conveniently situated in Chapel Allerton, North Leeds.
Free Quotes and Advice For All Your Valuable Artwork
Our origins are originally from the photographic retail/repair industry, then into film/digital printing to eventually Wedding/Portrait photography side so we understand colours
and have merged all aspects to form a formidable Company.
We've had the class leading minilabs which is how we fortuitously got into picture framing. We bought a picture framing business which was closing down and integrated it into our multitude of services, and since that day we have heavily invested in the latest machinery as you will see on our new website. We offer services few can offer.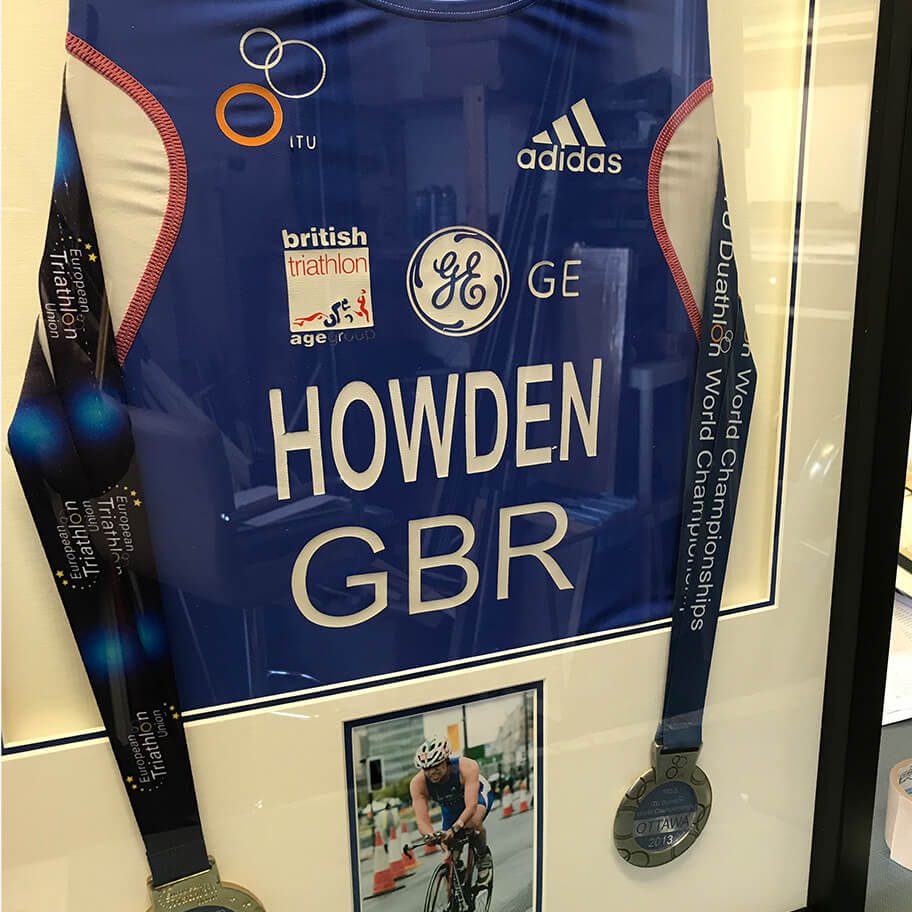 Bespoke Framing
We frame Sports Shirts, Art, Photographs, Posters, Medals, Coins, Tennis/Squash Rackets, Records, CD's, Ties, Boxing Gloves, Running Vests, Spoons, Golf Balls, Cigarette Cards, Fossils, Tiles and much more.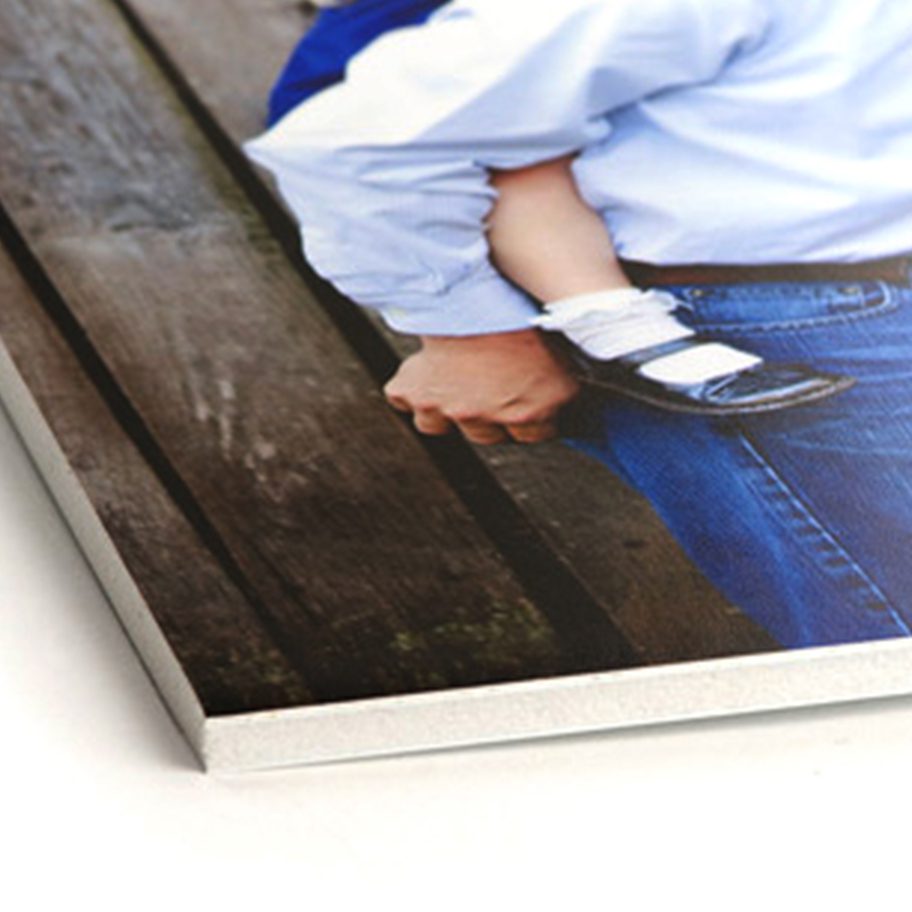 Mounting
We can mount your Photographs, Prints, Posters, Prints or Maps to different substrates for different effects. Or we can mount onto acid free board if the artwork is not compatible to adhesive boards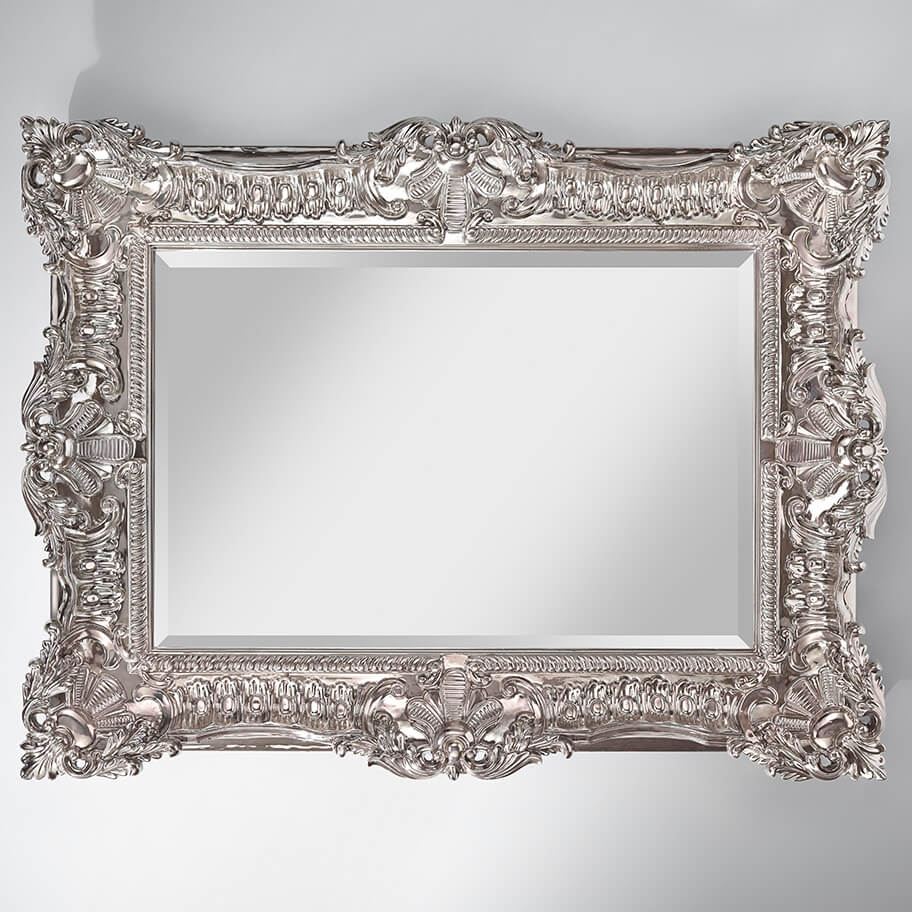 Mirrors
Mirrors just seem to make narrow hallway's or a smaller rooms seem more spacious and brighter. We can create any frame that's suits your décor with either plain or bevelled edge mirror.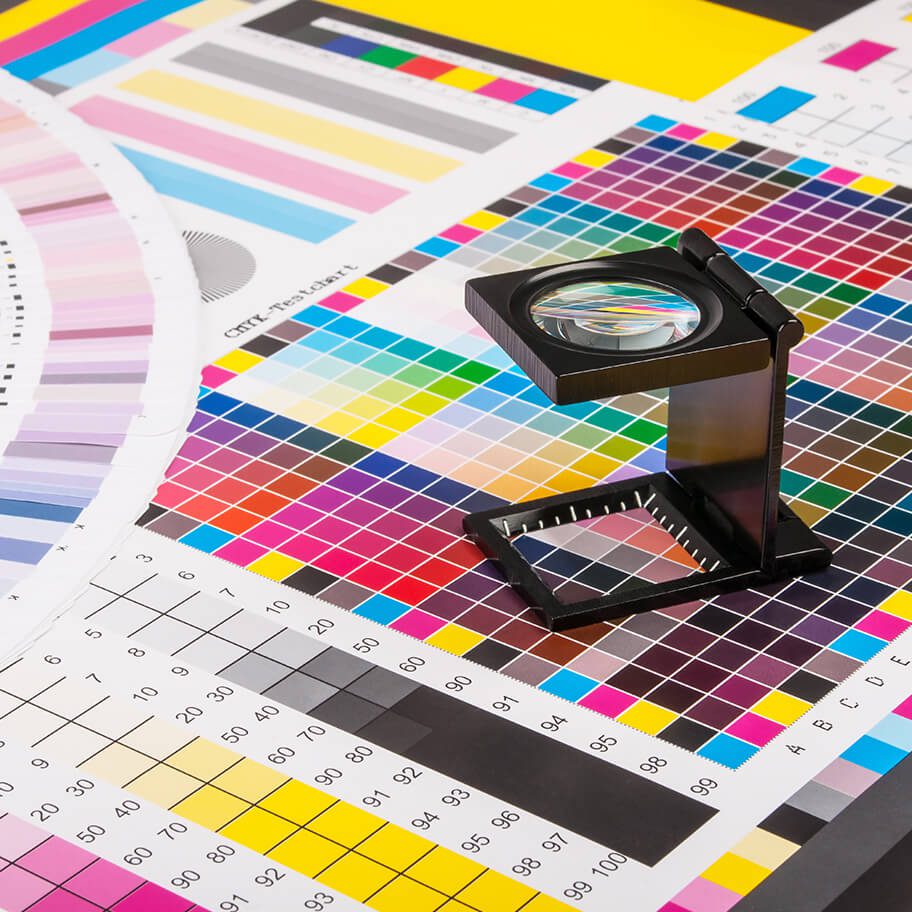 Printing
We can take your images and print them from 5x4in up-to 44" wide. If you want them colour balancing/enhancing we offer this service. .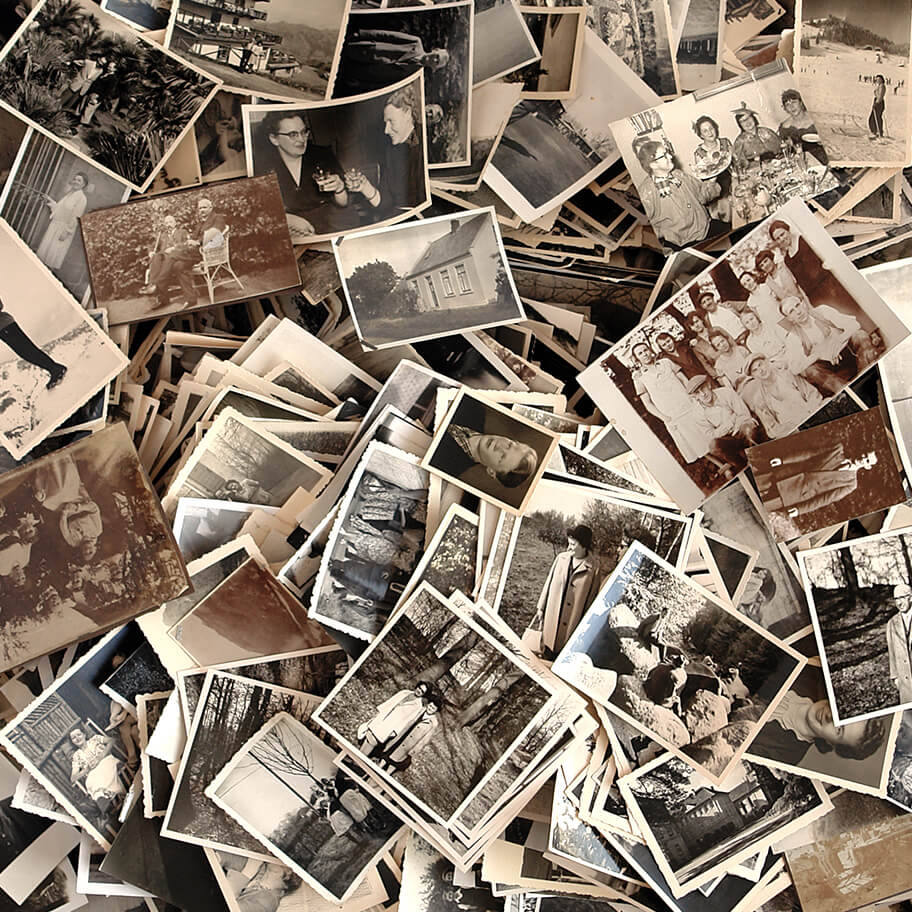 Restoration
We undertake restoration of old photos which are faded, torn, marked or damaged in numerous ways.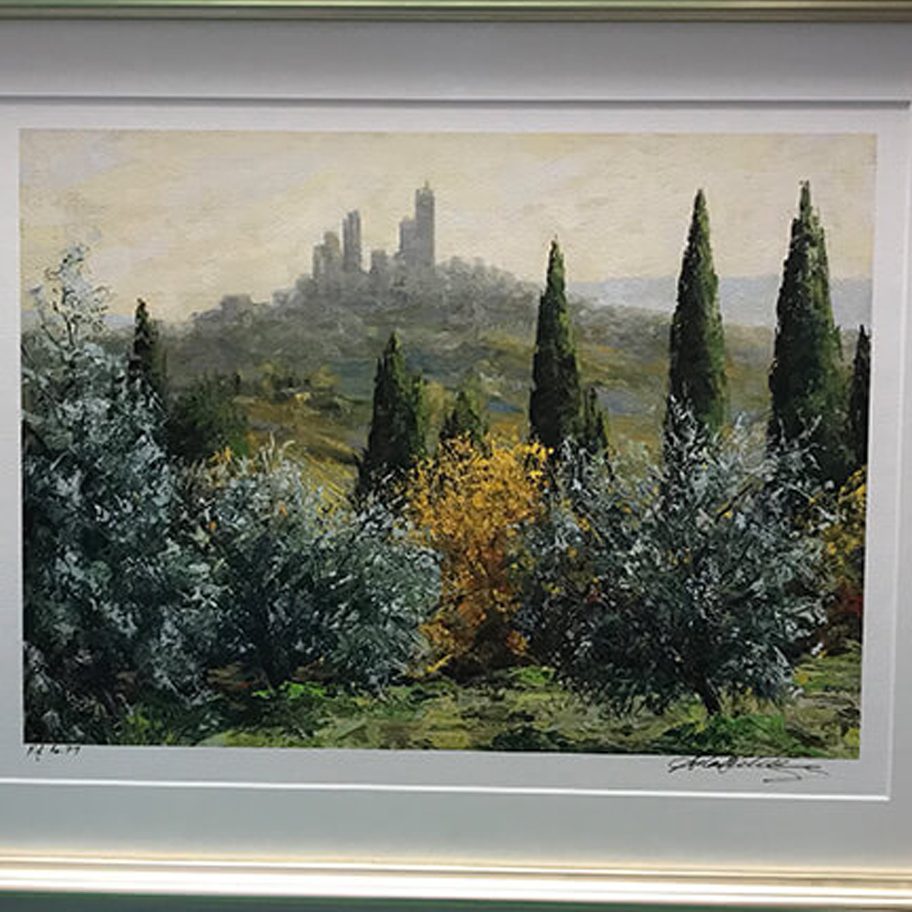 Artist
We work with Artists on a one off basis but increasingly we can do big runs of artwork and mount and frame them.