Art & Photographic Printing
From small family photos to huge art pieces or fine art photography.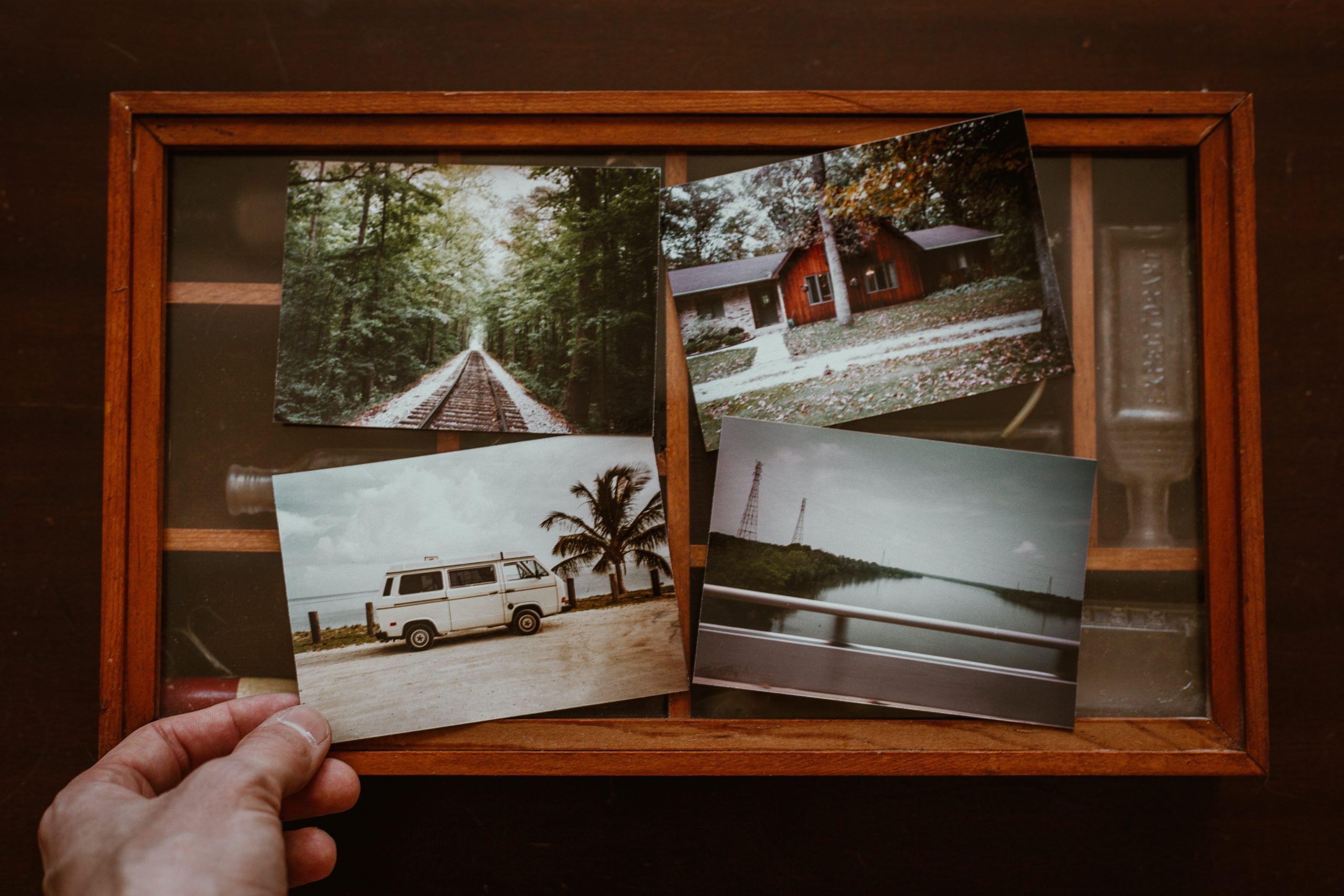 We provide a one stop service for artists and photographers, from print to mount & frame. All done in store by our dedicated and experienced staff.
We use top quality machinery, inks and papers to produce amazing prints.  We can also colour balance them or provide editing services if needed.
See here for our Price List.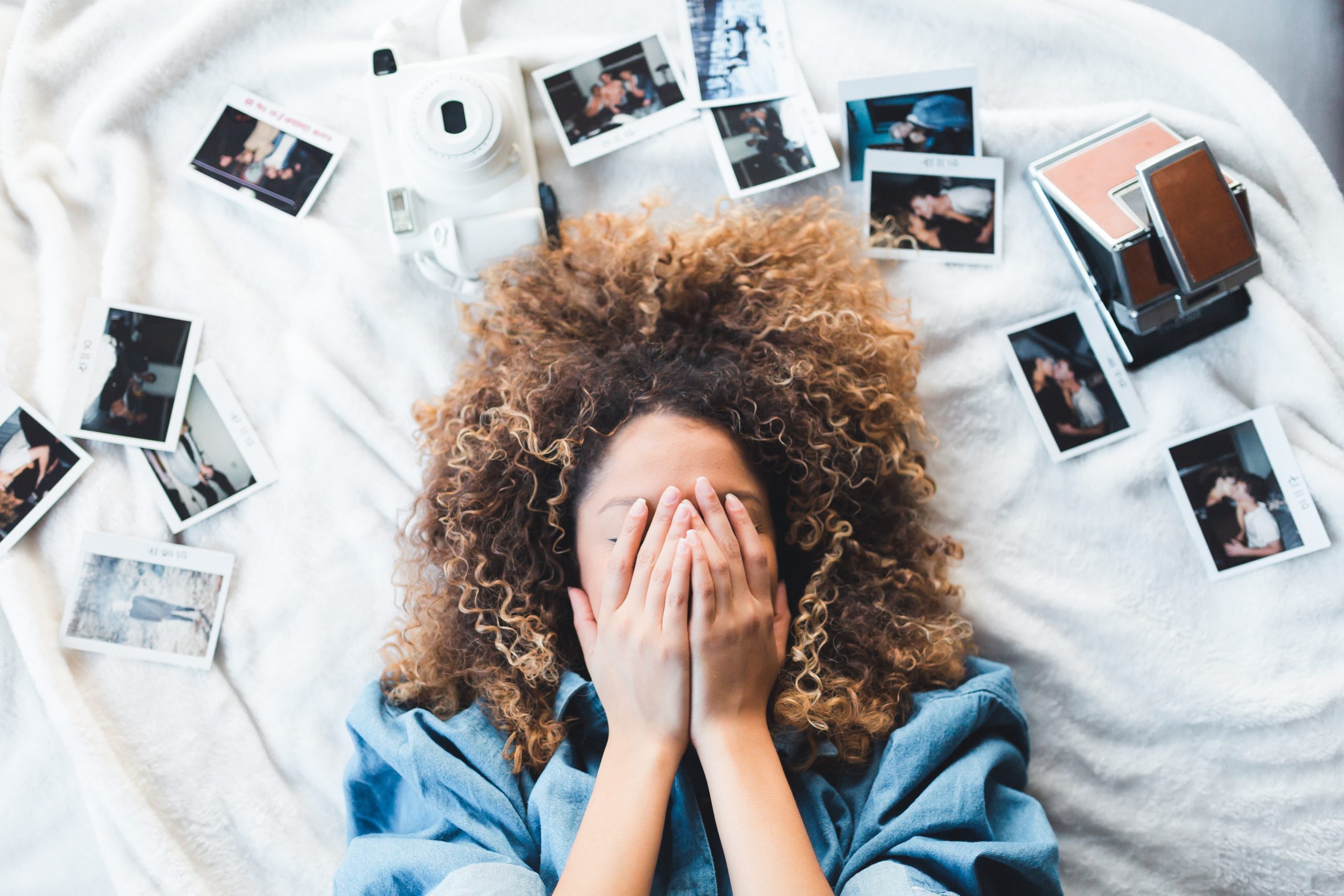 We provide all standard sizes for general photo printing, Starting at 5 x 4 inch.  You can also enlarge your images up to 60 x 40 inch!
Show off your family photos in quality print!
Custom sizes also available.
See here for our Price List.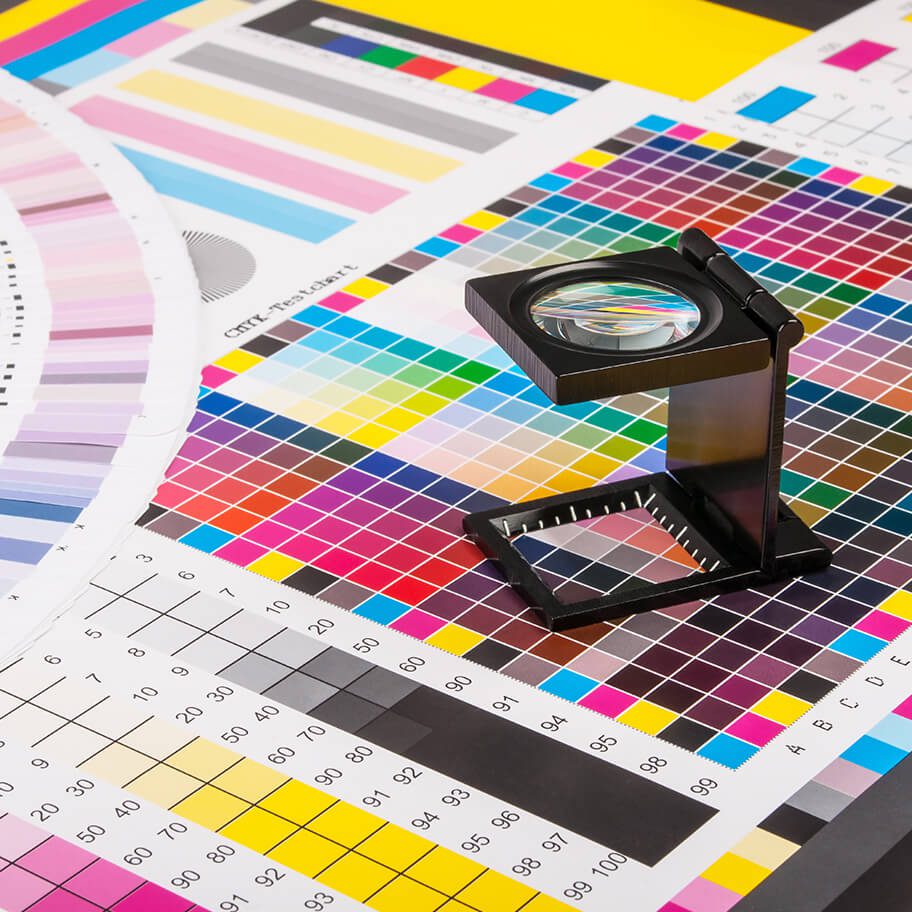 We stock fine art papers for all your Giclee printing needs.
Need extra income from your art? Why not create copies. We can make well matched reproductions of your art work and even frame and mount them or just provide prints.
We use top quality equipment such as the Epson P8000, Canon 1DX,  Colour calibration and more.
See here for our Price List.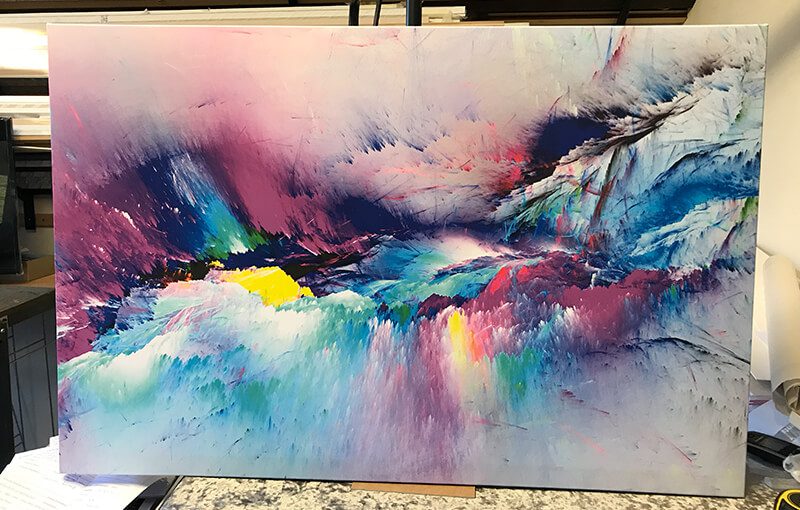 We can print your own images printed to high quality cotton canvas  all sealed with gloss or lustre varnish which enhances the colours and brings out more contrast
Whether you have large panoramas, beach holiday scenes, wide countryside vistas, family or wildlife they all look good when printed to canvas. To enhance your precious canvas we can make a tray frame where the canvas sits inside with usually a 5mm shadow gap.
We carry over 20 of the most popular samples to show you.
This looks amazing and the type you usually see in upmarket galleries for a fraction of the cost. Come in to discuss which option is right for you.
See here for our Price List. 
We can print your photos Online and post them to you, no problem.
Postage depends on the size of the print. Our price list for prints is here, a postage price list per print size will be available soon, until then we'll confirm the price in a quote.
How to send your files:-
You can send your file using the blue button below (Wetransfer)  this will take you to a page where you can send an uncompressed file to us, this maintains image quality by removing compression that email systems use to make files smaller for sending, ensuring print quality is maintained and your image looks its best. 
Details to include:- 
When sending your file/s via Wetransfer please include the following details, we will get back to you with a quote and payment method or ask for more information if required. 
Print Size – (If sending multiple images please title them with the print size)
Number of Copies – how many copies per image. 
Colour balancing – We can colour balance your image if required
Anything else you think will be helpful
———————————–
Resolution Required :-
Ideally your image should be at least 300dpi. However, we can accept low resolution images if necessary. 
See here for our Price List.